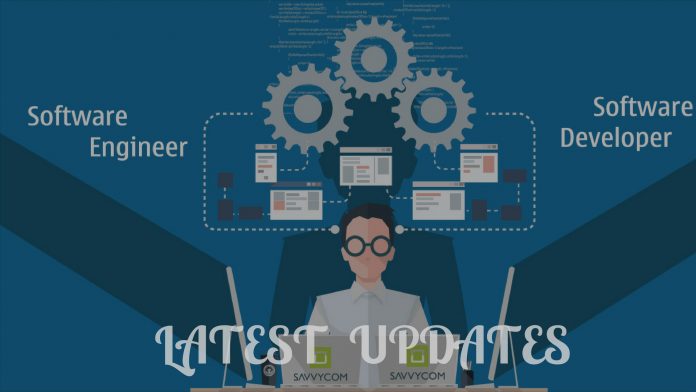 Software Developers are the creative minds behind the creation and maintaining of computer programs. Software developer latest openings are available now. Here are some IT job vacancies all over the world. The developers who have the experience can apply. Check the openings and Apply Now!
Latest Openings of Software Developer 
Job Title : .Net Developer
Job Field : IT / Engineering / Technology
Company : AT&T 
Location : California-El Segundo
Schedule : Full-time
Employee Status :  Regular
Job Level : Senior Associate/Second Level Manager
Qualification : B.S. or M.S. Computer Science or related field
Experience : 2+ years of .NET and C# development
---
For More Software Developer Jobs
Software Developer Job vacancies are available now across the world. The Openings are in top companies. Search for jobs and Apply.