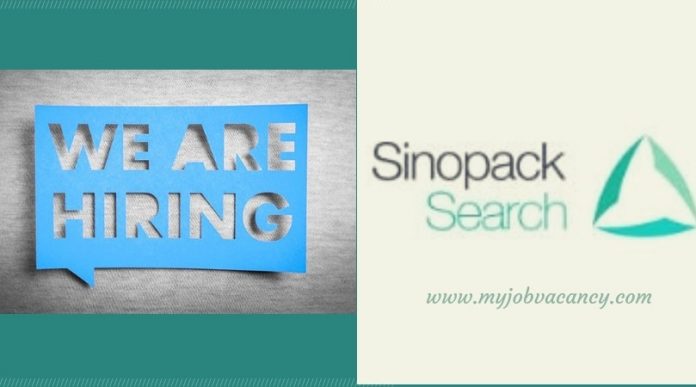 Sinopack hiring talented & intelligent employees to their team. Check Sinopack Job Opportunities. Find the job openings in Gulf countries & Apply immediately. Find your dream job with Sinopack.
Latest Sinopack Job Vacancies
Site Architect Jobs
Job Title: Site Architect
Location: Doha – Qatar
Company: Sinopack
Job Reference: AP56
Qualification: Architectural Degree
Experience: 10 years' experience
---
Coordination Engineer Jobs
Job Title: MEP coordination engineer
Location: Kuwait – Kuwait
Company: Sinopack
Job Reference: RI4
Qualification: Bachelor's degree in related field preferred but not required.
Experience: 15 years' or more experience
---
Finance Jobs
Job Title: Head of Finance
Location: Oman
Company: Sinopack
Job Reference: AP70
Qualification: Graduate with major course work in accounting or finance along with a C.A. or C.P.A. qualification or a Business Management Degree in Finance and Master degree in finance / Business management is desirable
Experience: 12+ years' experience in finance and accounting of which at least 4-5 years should have been as the head of the finance
---
View latest job openings in Sinopack. Vast amount of career opportunities are here for job seekers. Find the latest job vacancies & Apply to the job suitable for your qualification.