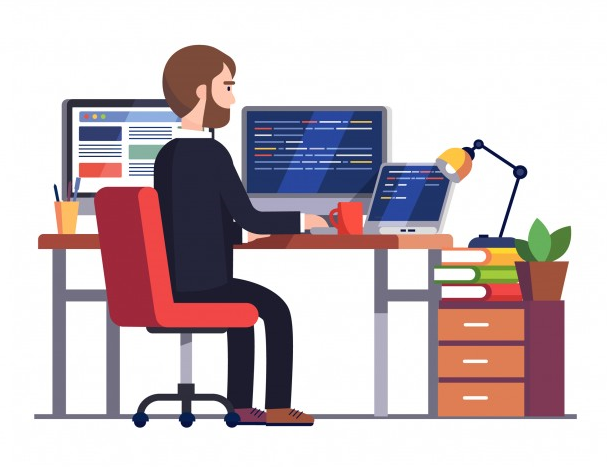 Are you searching for jobs as PHP Developer, Bengaluru? A well known Media firm has announced their candidate requirement. Have a look at the list of right job opening that fits your profile.
PHP Developer – Bengaluru
Immediate Requirement. Apply now!
Company name: 1Digital
Experience required: 2 – 4 years
Location: Bangalore (Marathahalli)
Salary range: 2,50,000 – 4,00,000 P.A
Role: Software Developer
Employment Type: Full time
Functional Area: IT Software
For More:
Looking for other latest jobs? We have a list with updated job openings for you. Also follow us on our facebook page too to get the latest updates.