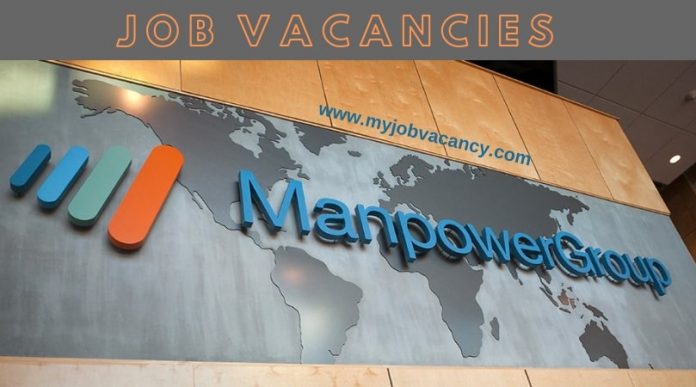 Manpower Group offers amazing career prospects to experienced professionals. Check Manpower Group Job Vacancies for latest job opportunities. View the job openings that are currently available. Apply immediately.
Latest Manpower Group Jobs
Account Manager Jobs
Job Title: Senior Account Manager
Location: Dubai, UAE
Company: Manpower Group
Job Id: 432799
Qualification: Bachelor Degree in Business Admin or Chemical Engineering. Soft Skills (desired)
---
System Engineer Jobs
Job Title: IT System Engineer
Location: United Arab Emirates
Company: Manpower Group
Department: Engineering-Civil
Job Id: 432745
Experience: 5 years supporting Windows server operating systems preferably Microsoft certified engineer
---
Financial Controller Jobs
Job Title: Junior Financial Controller
Location: Qatar
Company: Manpower Group
Job Id: 432695
Qualification: Degree in business/finance and recognized certifications or accreditations as an accounting/finance professional.
Experience: 7 years of commercial and business experience with at least 3- 4 years as a Finance or accounting specialist
---
Get your dream job in Manpower Group. Latest job openings in UAE are available here now. Check job opportunities in dubai from the list & Apply immediately. vacancies are now available.