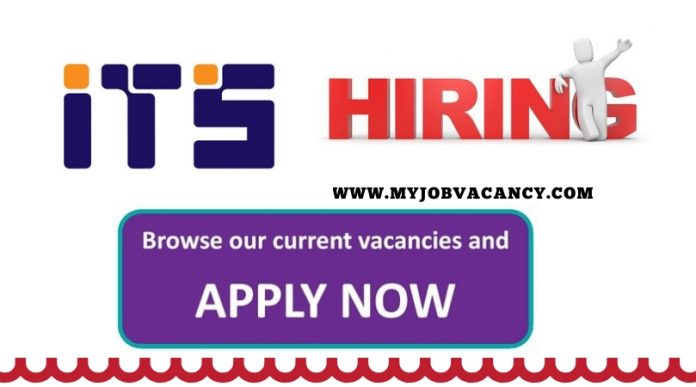 ITS Kuwait Job Vacancies are waiting for you!Discover the promising career path here! ITS explore challenging job vacancies for employers. Check out the latest job vacancies & make your next career move with ITS.
ITS Kuwait Job Openings
Legal Counsel Job Vacancy
Job Title: Legal Counsel
Company: ITS
Location: Kuwait
Job Code: 01945
Qualification: A Bachelor's degree in Law
Experience: 3 to 6 years of relevant work experience
Other Requirement: Knowledge of legal aspects pertaining to IT industry
---
ERP Technical Consultant Job
Job Title: Oracle ERP Technical Consultant
Company: ITS
Location: Kuwait
Job Code: 01933
Experience: Minimum 5 years' experience as the E-Business Suite Technical Consultant
Skills: SQL, PL/SQL, JAVA,Oracle Forms, Oracle Reports, XML Reports etc.
---
For more Kuwait Company Jobs
Check out the exciting ITS Kuwait Job Vacancies.Find the available job Openings in ITS. Choose the best Kuwait Job opportunity through ITS!