Looking for IT Jobs in India? Here's the list of Jobs that you can start applying for!
Latest IT Jobs in India
.NET Developer Job Vacancy
Job Title: .NET Developer
Skills: .net,C#,MVC
Experience: Design, build, and maintain efficient, reusable, and reliable code
---
Skills: Experience with C#.NET, JavaScript
Experience: 1 to 3 years of relevant software development
---
Skills: Experienced using Jira and Git
Qualification: Bachelor's Degree in Computer Science, Electrical Engineering, or Computer Engineering
Experience: 5+ years experience as a software engineer using PHP
---
Skills: Basic Understanding of networking
Qualification: B.Tech/B.E.
---
Skills: Have basic understanding of ITIL framework basics
Qualification: B.E./B.Tech/MCA
---
Infosys Latest IT Jobs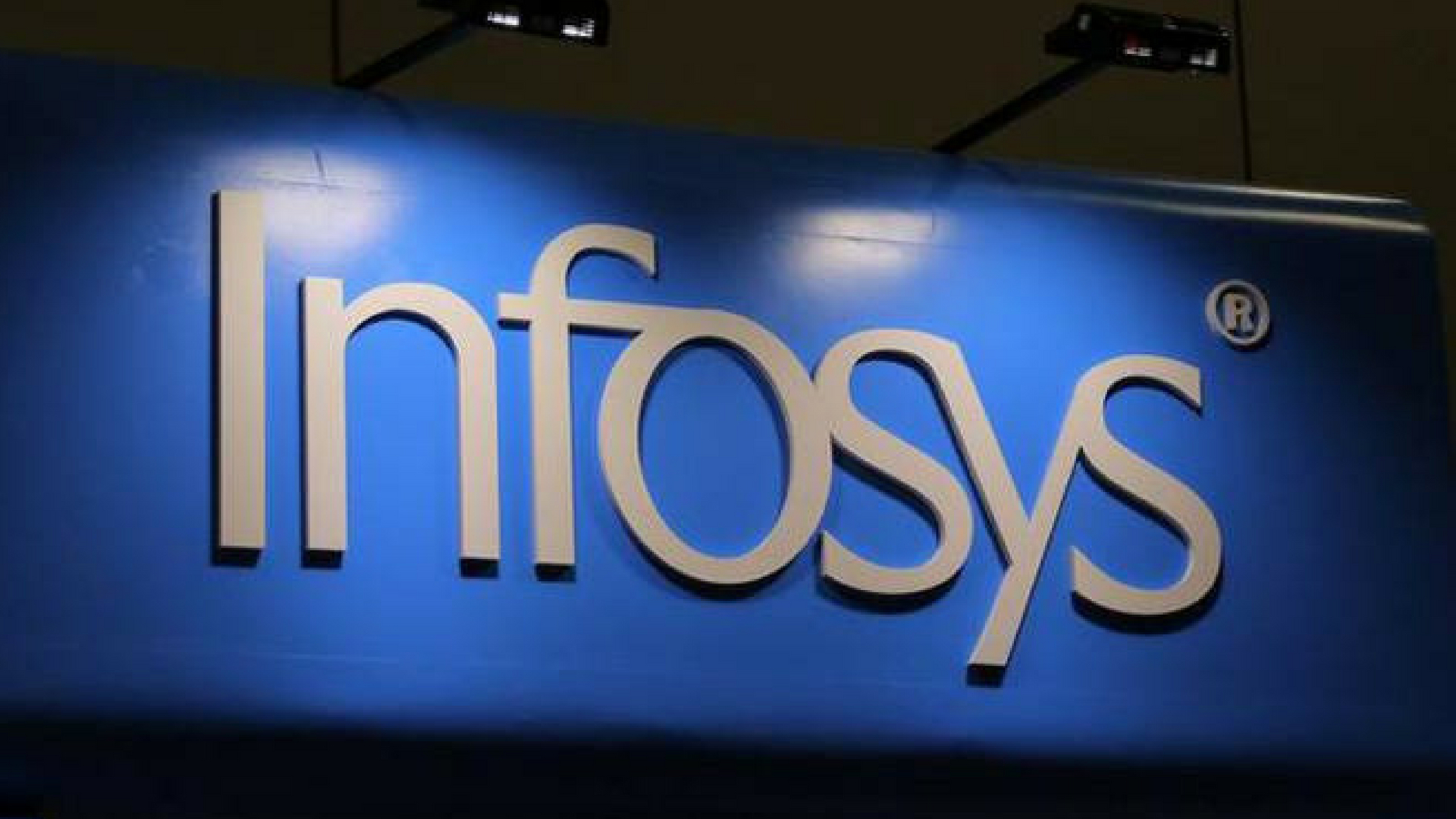 Job Title: Java Developers & Leads
Company: Infosys Limited India
Job ID/Ref Code: Inf_EXTERNAL_10025102_45
Skills: Java, JSP, JDBC, J2EE, Struts, Spring, Hibernat
Experience Range: Mid Level
Primary Location: Bangalore
Locations: Bbsr,Blr,Chn,Hyd,Pune,Tvm
Educational Requirements: BE , BTech , MCA , MSc
Apply now
Wanted ADM-Java Arch/PM
Job Title: ADM-Java Arch/PM
Company: Infosys Limited India
Job ID/Ref Code: Inf_EXTERNAL_10025081_37
Skills: Java, JSP, JDBC, J2EE, Struts, Spring, Hibernate, Servlets.
Experience Range: Senior Level
Primary Location: Bangalore
Locations: Chennai,Hyderabad,Pune
Educational Requirements: BE , BTech , MCA , MSc
Apply now
Developers & leads-UI/Angular JS Needed:
Job Title: Developers & leads-UI/Angular JS
Company: Infosys Limited India
Job ID/Ref Code: Inf_EXTERNAL_10025082_23
Skills: Angular JS, HTML5, Bootstrap, CSS, JQuery,Backbone
Experience Range: Mid Level
Primary Location: Bangalore
Locations: Bbsr, Blr, Chn, Hyd, Mlr, Pune,Tvm
Educational Requirements: BE , BTech , MCA , MSc , ME , MTech
Apply now
Vacancy For Specialist Programmer:
Job Title:Specialist Programmer
Company: Infosys Limited India
Job ID/Ref Code: Inf_EXTERNAL_10024951_2
Skills: Scala, Akka, Play Framework, Rest Web services, Java 7/8, Spring
Experience Range: 05-08 years
Primary Location: Bangalore
Locations: Hyderabad,Pune
Educational Requirements: BTech , BE , MTech
Apply now
Infosys Digital- User Experience Designer Wanted:
Job Title: Infosys Digital- User Experience Designer
Company: Infosys Limited India
Job ID/Ref Code: Inf_EXTERNAL_10022113_7
Skills: User Experience designer; User Interface designer
Experience Range: Senior Level
Primary Location: Bangalore
Locations: Chandigarh, Chennai, Hyderabad, Pune,Trivandrum
Educational Requirements: BE , MCA , MSc
Apply now
Angular JS Developer/Architect Required:
Job Title:Angular JS Developer/Architect
Company: Infosys Limited India
Job ID/Ref Code: Inf_EXTERNAL_10028396_4
Skill(s): Angular JS, React JS, Node Js, Javascript
Experience Range: Mid Level
Primary Location: Bangalore
Locations: Chennai, Hyderabad, Mohali, Pune, Trivandrum
Educational Requirements: BE , MCA , MSc
Apply now
Adobe CQ Developer Needed:
Job Title: Adobe CQ Developer
Company: Infosys Limited India
Job ID/Ref Code: Inf_EXTERNAL_10028468_16
Skills: AEM,Adobe CQ,Adobe cq, Adobe Experience Manager
Experience Range: Mid Level
Primary Location: Hyderabad
Locations: Bangalore,Chennai,Pune
Educational Requirements: BE , MCA
Apply now
MSCRM Developer Required:
Job Title: MSCRM developer
Company: Infosys Limited India
Job ID/Ref Code: Inf_EXTERNAL_10022041_1
Skills: MS CRM
Experience Range: Mid Level
Primary Location: Hyderabad
Locations: Bangalore, Chennai, Pune
Educational Requirements: BCA , BSc , BTech , MCA , MSc
Apply now
Big Data Developer Needed:
Job Titles: Big Data Developer
Company: Infosys Limited India
Job ID/Ref Code: Inf_EXTERNAL_10021922_5
Skills: HADOOP, Spark, Splunk
Experience Range: Mid Level
Primary Location: Bangalore
Locations: Bhubaneswar, Chennai, Hyderabad, Pune,Trivandrum
Apply now
Hiring Cloud Engineer:
Job Title: Cloud Engineer
Company: Infosys Limited India
Job ID/Ref Code: Inf_EXTERNAL_10021975_8
Skills: AWS, Azure, SharePoint Admin/ Developer, o365, MOSS
Experience Range: Mid Level
Primary Location: Bangalore
Locations: Bangalore ,Chennai,Hyderabad,Pune
Educational Requirements: BTech , MCA , MSc
Apply now
Application Support Analyst Wanted:
Job Title: Application Support Analyst
Company: Infosys Limited India
Job ID/Ref Code: Inf_EXTERNAL_10021987_28
Skills: Application support for Unix/PLSQL/Oracle, Mainframe, .Net,
Experience Range: Mid Level
Primary Location: Bangalore
Locations: Chandigarh,Chennai,Hyderabad,Pune
Educational Requirements: BE , BTech , MCA , MSc
Apply now
Service Now Developer Required:
Job Title:Service Now Developer
Company: Infosys Limited India
Job ID/Ref Code: Inf_EXTERNAL_10021974_21
Skills: ServiceNow Developer, ITIL/ITSM
Experience Range: Mid Level
Primary Location: Bangalore
Locations: Bangalore ,Chennai,Hyderabad,Pune
Educational Requirements: BE , BSc , BCA , MCA , MSc
Apply now
Vacancy For Senior Server (Unix/Linux) Admin:
Job Title:Senior Server (Unix/Linux) Admin
Company: Infosys Limited India
Job ID/Ref Code: Inf_EXTERNAL_10021925_37
Skill(s): Linux/ Unix/ AIX Admin
Experience Range: Mid Level
Primary Location: Bangalore
Location(s): Bangalore ,Chennai,Hyderabad,Pune
Educational Requirements: BTech , BE , MCA , MSc
Apply now
Networking Admin Wanted:
Job Title: Networking Admin
Company: Infosys Limited India
Job ID/Ref Code: Inf_EXTERNAL_10022026_17
Skills: Routing&Switching
Experience Range: Mid Level
Primary Location: Bangalore
Locations: Bangalore ,Chennai,Hyderabad,Pune
Educational Requirements: BTech , BE , MCA , MSc
Apply now
---
Job title: Senior UI Developer
Closing on: 30/09/2018
Contact email: bindu.ashok@cognub.com
Company name: Kreara Solutions Pvt Ltd.
Apply now
---
Job title: Java Developers
Closing on: 30/09/2018
Contact email: kerala.sourcing@tcs.com
Company name: Tata Consultancy Services Ltd.
Apply now
---
Job title: PHP PROGRAMMER
Closing on: 30/09/2018
Contact email: ​jobs@yarabltd.co.uk
Company name: Yarab Technologies Private Limited
Apply now
---
Job title: QA Automation Engineer
Closing on: 30/09/2018
Contact email: neethu.nicholas@finastra.com
Company name: D+H Solutions India Private Limited
Apply now
---
Job title: Junior SAP BASIS Administrator
Closing on: 30/09/2018
Contact email: careers@eteamindia.com
Company name: E TEAM INFORMATICA INDIA PRIVATE LIMITED
Apply now
---
Job title: Junior Development Engineer
Closing on: 30/09/2018
Contact email: info@cinchplc.com
Company name: Cinch Business Solutions Pvt. Ltd.
Apply now
---
IBM Latest Job Vacancies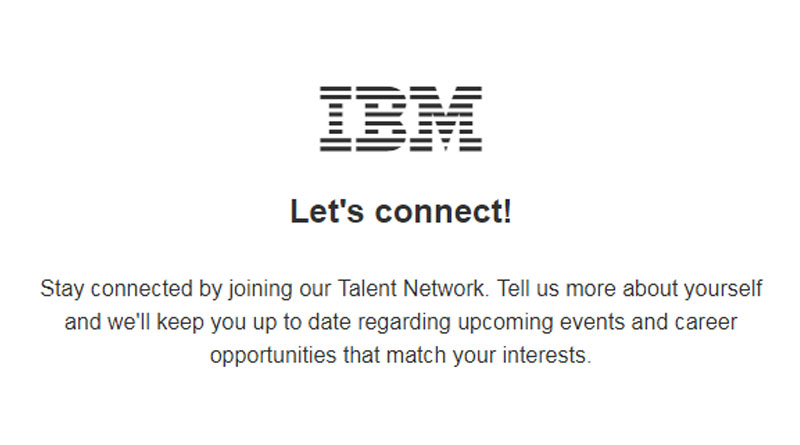 ---
---
---
---
---
---
---
---
---
---
Infosys Job Vacancies in India 2018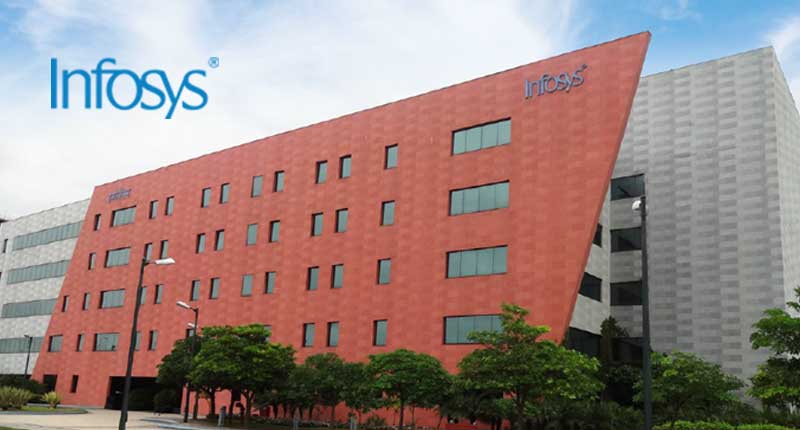 ---
---
---
---
---
---
---
---
---