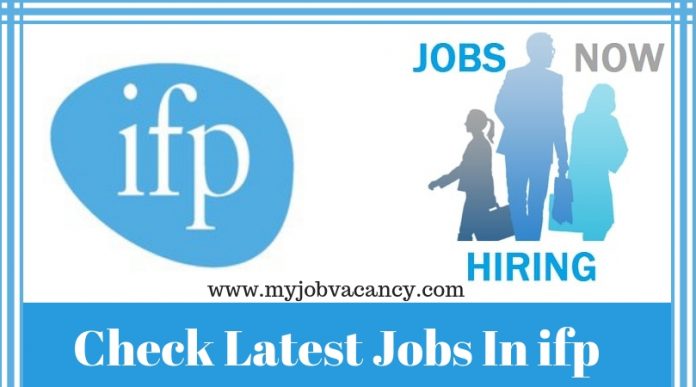 Looking for Better jobs in Gulf Countries? Ifp looking for excellent job opportunities for job seekers. Find the Ifp Latest Job Openings in Gulf countries & apply immediately!
Ifp Latest Job Openings
Project Manager Job Vacancy
Job Title: Project Manager
Company: IFP
Location: Doha Qatar
Education: BS /BA required, MBA is a plus
Experience: Minimum 7 years in a sales position preferably in the exhibitions industry with 3 years in a supervisory position
Other Qualifications: Strong business planning, forecasting and cost control skills
---
Internal Auditor Job Vacancy
Job Title: Internal Auditor
Company: IFP
Location: IFP Lebanon – Hazmieh
Education: BS in Accounting or Finance required – MBA / CMA / CPA is a plus
Experience: 4 to 5 years in internal auditing
Other Qualifications: Knowledge of accounting principles (IFRS)
---
For More:
Exciting career openings are waiting for you. Check the latest Gulf Job Vacancies in various positions.