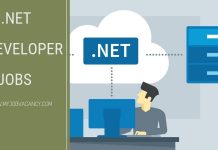 Excellent opportunities are here for you. Latest .Net Developer job vacancies are available now. Applicants should have an excellent understanding  of object oriented design...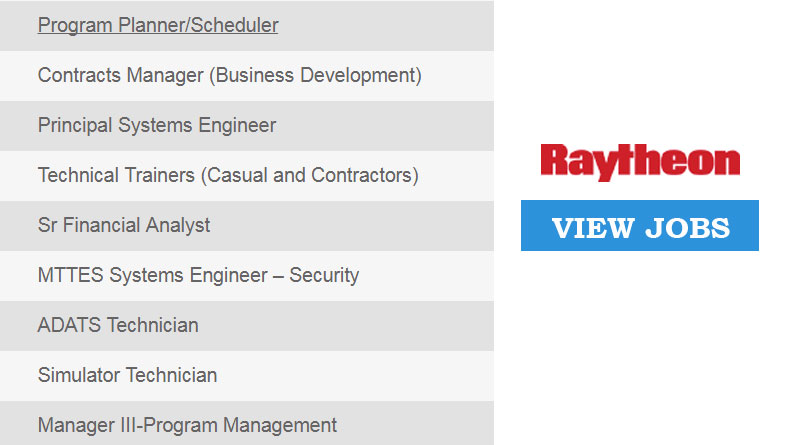 Are you looking for jobs in USA or Australia? Raytheon Careers USA, Australia are looking for the right candidates. Start applying for your dream job...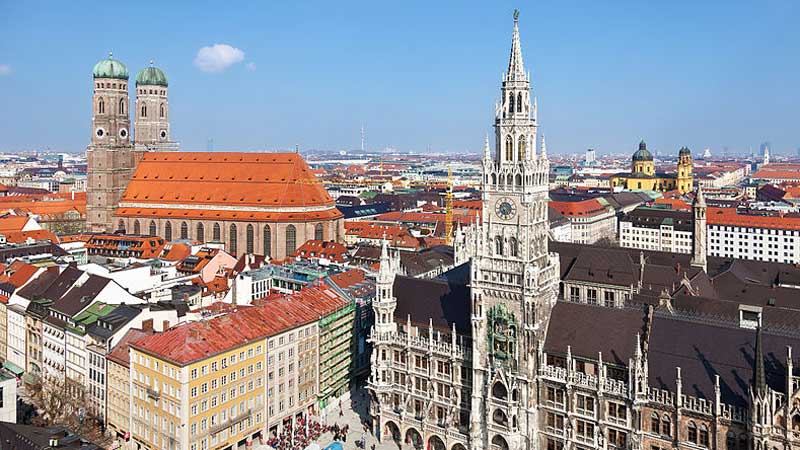 Food & Beverage Manager-EuropeJOB DESCRIPTION : Manage and develop the Next Level MPT Food and Beverage Strategy for EUC Countries as Region Sales Manager....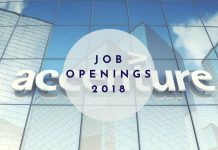 Make your career more colourful through Accenture. Search our current job openings today to find the best fit for you and your career goals.Learn more about job and career opportunities at Accenture.Search for Accenture...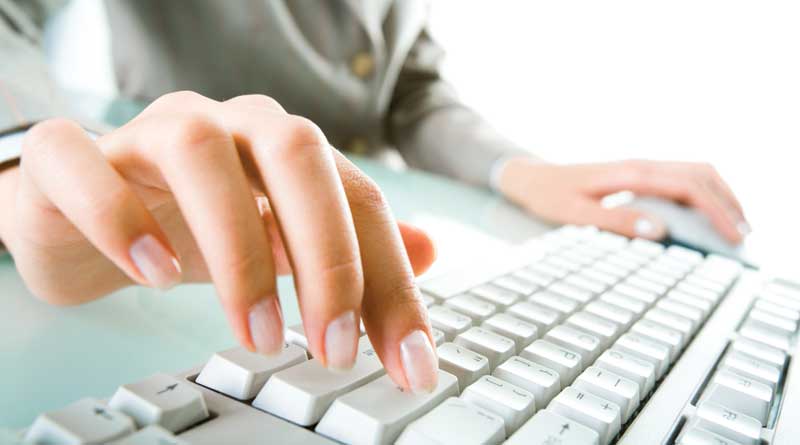 Job Title : Job Vacancy for Computer Data Entry Operator Company Name : 3i-infotech Company Website : www.3i-infotech.com Job Location : Mumbai Industry : BPO / Call Centre...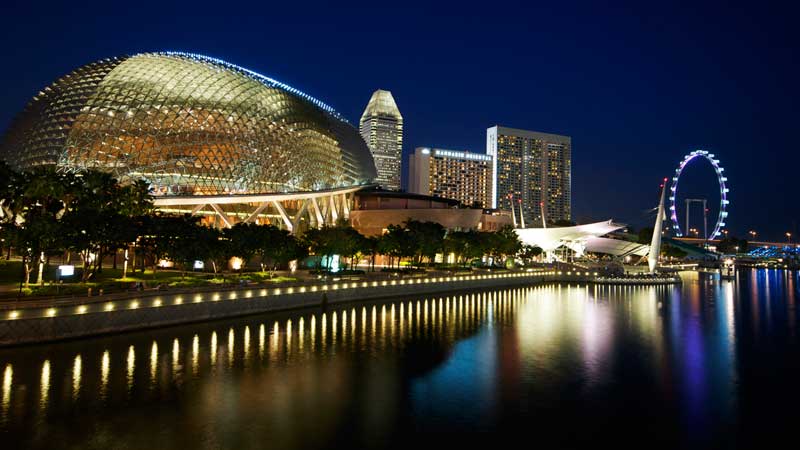 DB Schenker Job Vacancy – Updated on 01-10-2016 Quality Inspector Executive - Human Resource (Recruitment & Selection) Executive - Human Resource (Learning & Development) Compliance Manager Executive - Contract...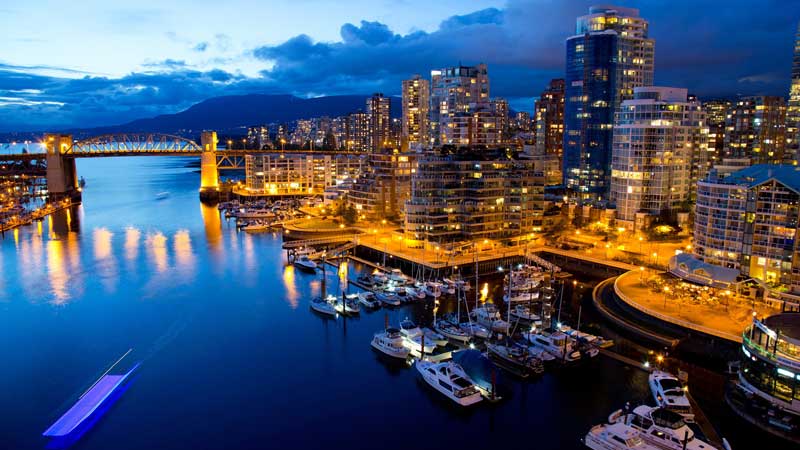 Game ProgrammerTo be an effective team member, you will have: Bachelor's degree in Computer Science or Software EngineeringPassion for video gamesPreference will be given...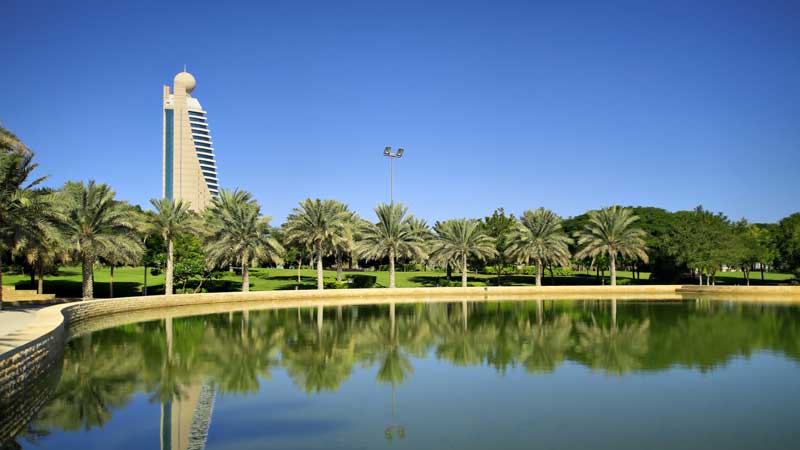 Lease Admin AssistantJob Purpose :To maintain and manage all documents, communication, correspondence's archiving and filing for the business unitTasks : Leasing, Specialty Leasing &...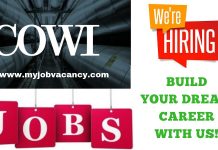 Looking for best Career Openings ? COWI explore perfect jobs for you. Check the Latest COWI Job Opportunities & Get the right job...
Are you looking for a Job in Dubai? Naseba offers excellent career opportunities for you. Check out Naseba Latest Job Vacancies...
If you are looking for a new career that offers  plenty of opportunities, we offer excellent career opportunities for Drivers. Latest driver job updates...
Browse here to get latest Qatar Fertiliser Company Jobs! Are you Looking for Jobs at Qatar Fertiliser Company? They offer exciting job opportunities for job seekers. Find & apply now! Qatar...
Etihad Airways is a standard carter and the second-largest airline of the UAE. Find the latest job vacancies in Etihad Airways at UAE. Find...