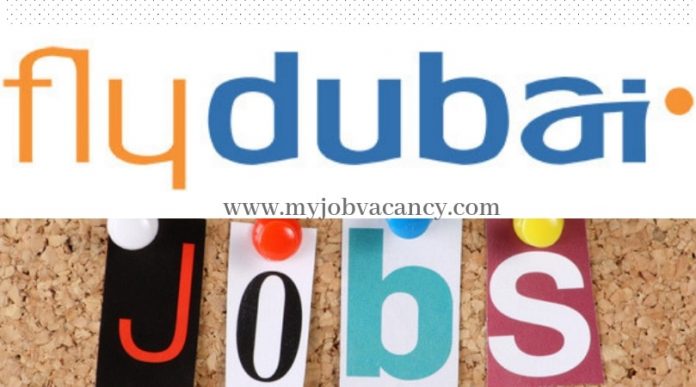 Flydubai offer a wide range of employment opportunities. Discover latest Flydubai Job vacancies. Find currently available job openings in Dubai. Apply immediately & Find your dream job.
Latest Flydubai Job Vacancies
Airport Jobs
Job Title: Airport Services Agent – Baggage Claims
Location: Dubai, United Arab Emirates
Company: flydubai
Job Id: 18000343
Qualification: High School Diploma
Experience: 2 years customer contact experience
---
IT Senior Architect Jobs
Job Title: IT Senior Architect – .NET (IDC)
Location: Hyderabad, Telangana, India
Company: flydubai
Job Id: 17000193
Qualification: BE/ BTech/ MCA
Experience: 10 to 12 yrs of experience in designing and developing .NET based systems and 6 to 8 yrs of experience in working on airline Booking Engines.
---
View latest job opportunities in UAE. Choose the job suitable for your skills. Apply immediately & get your dream job from Flydubai. Vacancies are here for you.