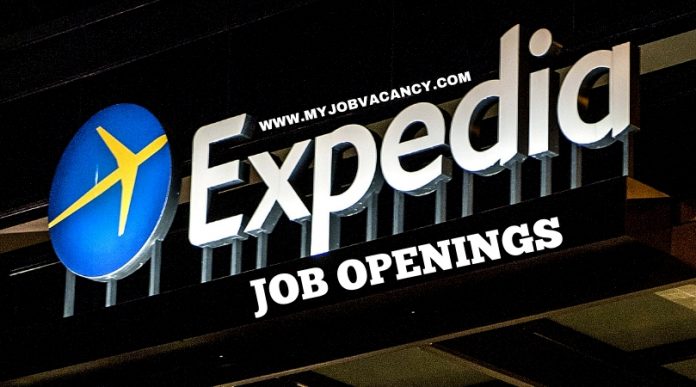 Find Expedia Latest Job Vacancies here! Expedia explore an wide range of career opportunities for employers. Expedia offers no. of job vacancies in all over the world. Find & get your job with your skills!
Latest Expedia Job Vacancies
Software Development Engineer Job
Job Title: Software Development Engineer
Company: Expedia
Location: United Kingdom – London
Experience: Previous experience of using cloud services e.g. AWS and caching data stores
Other Qualification: Software development experience in an Agile environment
---
Market Associate Job Vacancy
Job Title: Market Associate
Company: Expedia
Location: United States
Education : Bachelor's Degree; or equivalent
Experience: 0-2 years of experience
Other Qualification: Ability to multi-task effectively
---
Associate Accountant Job Vacancy
Job Title: Associate Accountant
Company: Expedia
Location: Canada – British Columbia – Vancouver
Education : Completion of high school, with preference towards completion of post-secondary accounting courses
Experience: 1-2 years of experience in accounting / AR
Other Qualification: asic understanding of Excel, Word and Outlook
---
For more world job vacancies
Find and apply today for the Expedia Latest Job Vacancies for various positions like software developer, accountant, etc. Check & apply for more vacancies in Expedia groups.