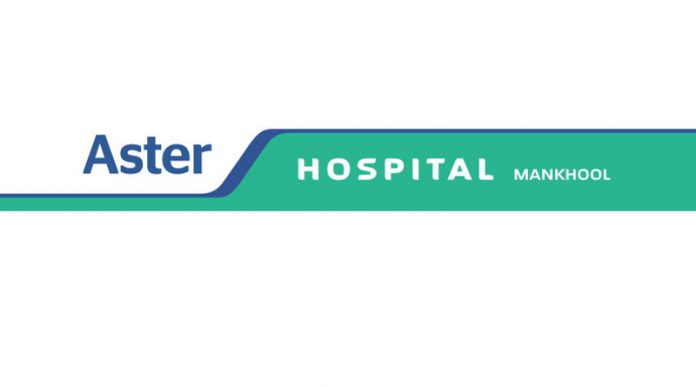 Are you a Cssd technician? There are pleanty of job opportunities available for Cssd technician in UAE. Check out the job details and salary information here. The candidate should have minimum 4 year of experience.  All new job vacancies in one place, ordered by relevance.
Cssd technician in UAE
Wanted CSSD Technician. Apply now!
Job title: CSSD Technician job vacancy
Location: Al Qusais, Dubai, UAE
Hospital name: Aster Hospital
Application Deadline: May 31, 2018
Reference Code: ADH 0025
Job Responsibilities: Candidate with good exposure.
Experience required: not less than 4 years.
Desired Qualification: Diploma/ Bachelors Degree
Job details
For More:
Looking for more other country jobs? Do keep an eye on our Canada Jobs as well!