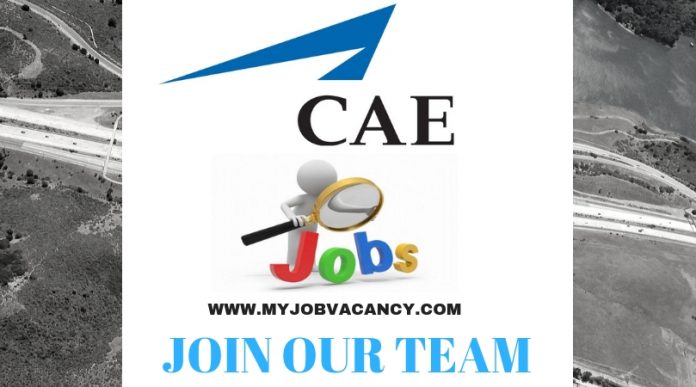 Tap here to get CAE Latest Job Vacancies. There is a wide diversity of job positions at CAE. CAE opens multiple job vacancies in various departments. Find the latest job opportunities and apply now!
Latest CAE Job Openings
Simulator Support Specialist Job
Job Title: Simulator Support Specialist
Company: CAE
Location: Doha, Qatar
Job Id: 43352
Education: Bachelor of Engineering
Experience: Minimum Five Years related experience
Skills: Knowledge of CAE software and applications
---
IT Assistant Job Vacancy
Job Title: IT Assistant
Company: CAE
Location: Dubai
Job Id: 58053
Education: Bachelor degree plus a professional certification
Experience: 2-3 years of experience in working within an IT department in the GCC
Skills: Ability to multi task and meet tight deadlines
---
Junior Software Developer Job
Job Title: Junior Software Developer
Company: CAE
Location: Ottawa, Canada
Job Id: 59210
Education: A university degree is required
Experience: 2-5 years of experience
---
For more World Job Vacancy
Take your first career step with CAE! Our current openings are listed above,and they always ready to make space for qualified candidates! Find the matching job & apply immediately!