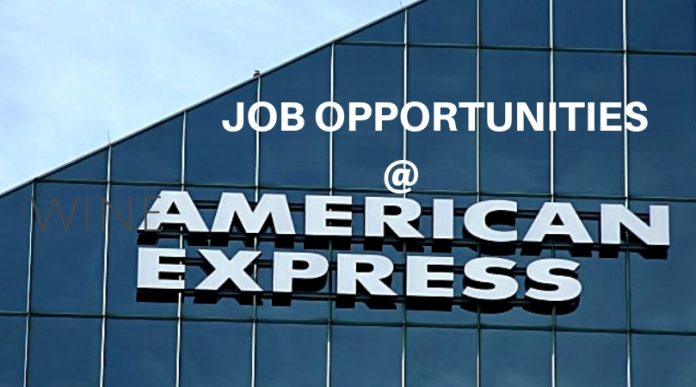 Start a new career with American Express! We have exciting job Vacancies available in worldwide. Find the Latest job openings at American Express & Fulfill your dream job now!
Latest American Express Jobs
Fraud Analyst Job Vacancy
Job Title: Fraud Analyst
Company: American Express
Locations: Madrid, Spain
Education: Bachelors Degree
Job Id: 18009706
Experience: Previous e-commerce fraud prevention, investigation or retail fraud prevention experience is a plus
---
Collections Specialist Job Vacancy
Job Title: Collections Specialist
Company: American Express
Locations: Phoenix, Arizona, United States
Education: High school diploma or equivalent required
Job Id: 18006353
Experience: Minimum 1 year experience in a consultative client facing environment
---
For more American Express Jobs
Get Latest job vacancies of American Express. American Express Offer World jobs in different fields . Huge no. of Vacancies are waiting for you. Check & Apply.